Miscellaneous
Bizarre but Brilliant Baubles
No Comments | December 18,2018 | by MAKE International
12 Beautiful Baubles
Brighten up your tree and put a puzzled look on your friends face's with these odd ornaments.
1.Certainly personalised, this tree dec features your face on an elf's body. Make your guests laugh by surprising them with your cheeky smile on your tree.
2. The perfect bauble for builders. Maybe not the most conventional Christmas decoration but great for someone who loves a bit of DIY.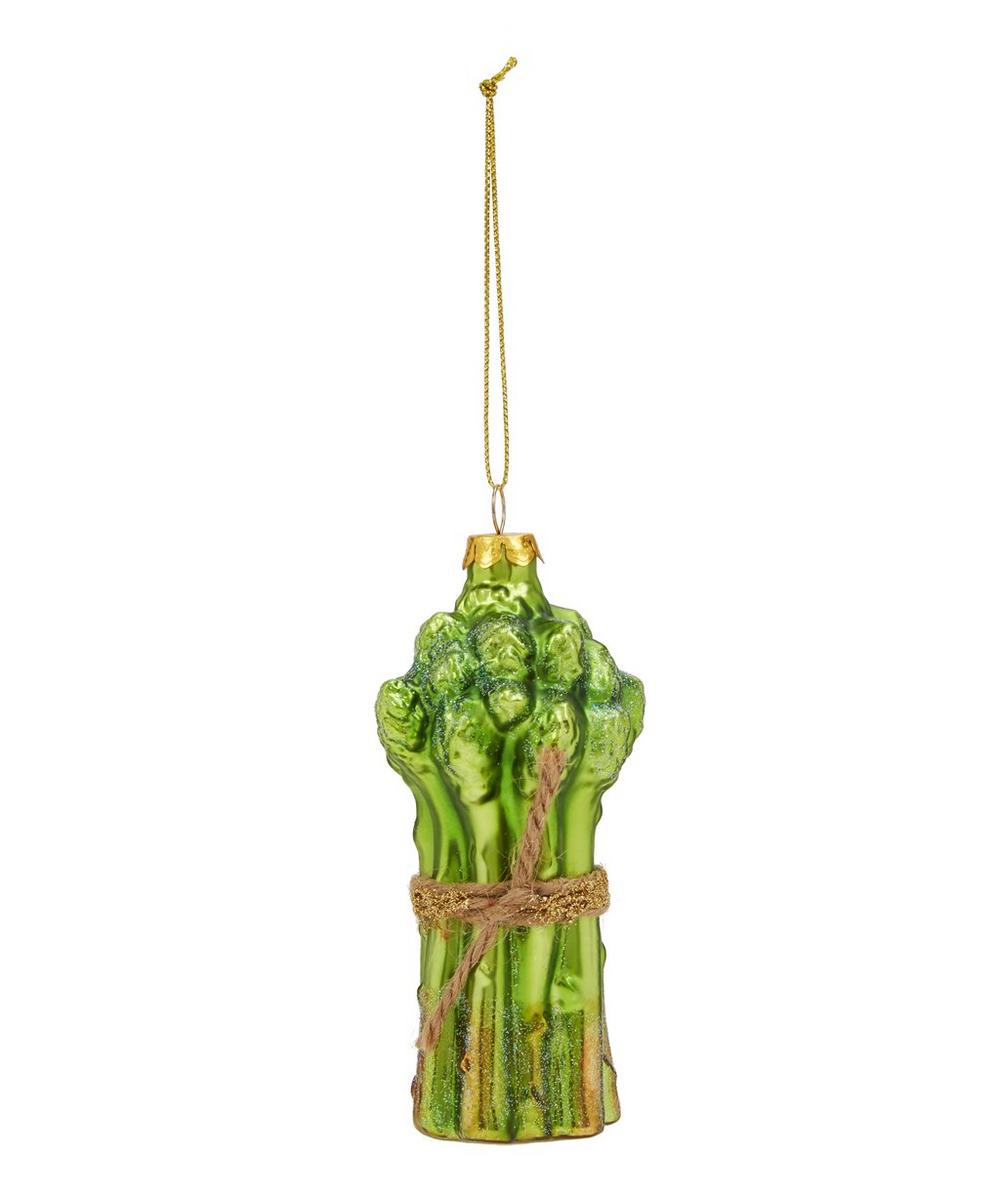 3. In keeping with the Christmas colours, an asparagus bauble will get you excited for your Christmas dinner.
4.Christmas is a magical time, which means it should feature magical decorations, like this one. Check out this gorge unicorn decoration that will add a dash of pink onto your tree.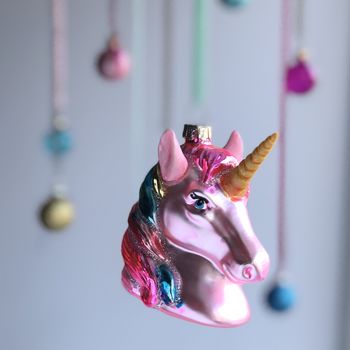 5. Food themed baubles are fantastically unique however, vegetables seem to be a tantalising trend for your xmas tree. Brussels sprouts are a vital part of some of our Christmas dinners so get yourself in the mood with food decs.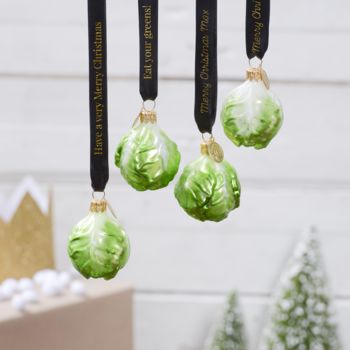 6. Now this isn't the time for clowning around; we think you'll really love this balloon animal ornament. Don't worry, it's not an actual balloon, otherwise by the 25th of December, you'd have some sort of deflated shape ornament, which no one wants at Christmas.
7. With the recent Gin-craze, these alcoholic baubles are perfectly suited to all. Just fill'em up and treat yourself to them when the day finally comes. This specific bauble comes with London Dry Gin, Pink Gin and Scotch Whiskey. OR just fill it up with whichever drink you want. Maybe pop a few mocktails in there for the younger ones.
8. This is meant to be one for the kids but is secretly a great tool for you to make sure the little ones are on their best behaviour. Get a few and place them all around the house for you to point at anytime you see a temper tantrum approaching.
9.Decorate your tree with some presents for you or a loved one that they can't open until the morning of the 25th. Look at ELLE's collection of make up Christmas tree decorations like this beautiful icicle bauble.
10. Sea creatures aren't necessarily the first thing to pop in our head when we hear the word 'Christmas' but this can deffo make your Christmas tree more sharp looking.
See Details
11. This one is only for people who don't mind being stared at whilst watching their fave Christmas film. Whether you're a Sci-Fi fan or want top spook your friend, this  zombie eyeball would be a great add to the tree.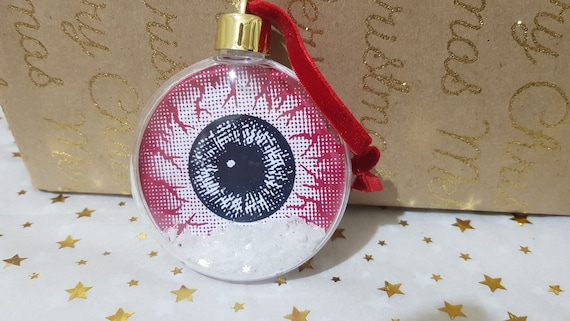 12. The popular Netflix Drama has managed to make it's way to Christmas merch. So if you are looking for some Stranger Things to decorate your tree with, this themed bauble will be right up your street.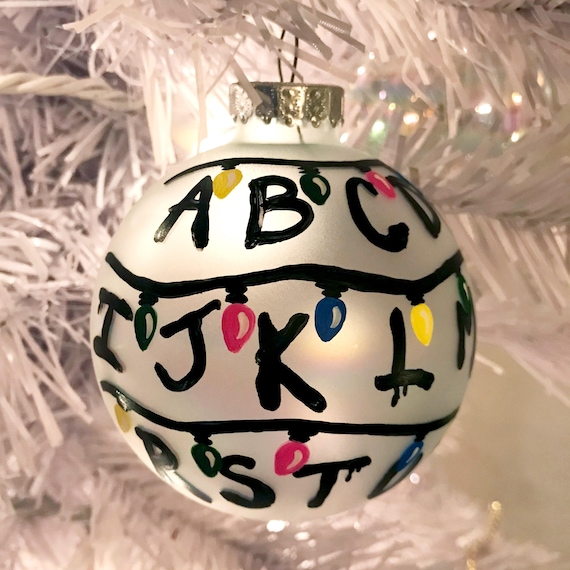 Photo Credits